Banda Emo, Post Rock uno de los secretos mejor guardados de Brisbane Australia. El sonido de esta banda recuerda mucho al emo de los 90's al estilo "Mineral" como tambien a "The Appleseed Cast". Musica sincera y no pretenciosa, cantada con voz baja de manera pausada y desesperada, entre los melodiosos y entrelazadores acordes de calidas guitarras limpias con cierto aspecto "Post Rock" con pregresiones de guitarras y distorsionantes acordes en las partes mas emotivas, esto es lo musical hacer Emo Indie Rock que recuerde a la inocente naturaleza independiente del emo.
http://www.myspace.com/arrowsmusic
Arrows / These Hands Could Separate The Sky Split (2008)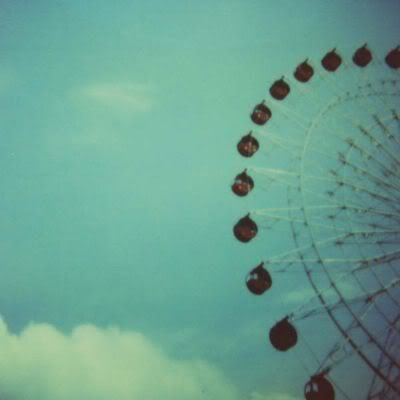 Arrows
1. "Let the Marketing Onslaught Begin"
2. "You can take the neighbourhood out of the boy (but you can't take the boy out of the neighbourhood)"
3. "Don't Interrupt me While I'm Working"
These Hands Could Separate the Sky
4. "Sedna"
5. "Sirens (Good Morning Captain)"
Descargar Disco
Modern Art & Politics(2008)
1. "We Only Speak On Weekends"
2. "Whores Will Have Their Trinkets"
3. "Someone You Knew But You've Hardly Met"
4. "Clean Sheets Aren't Just For Keepers"
5. "Surely Not? Afraid So"
6. "I Can Hear Your Lungs Rattling"
7. "She Wore A Cabernet Smile"
8. "Some Novel I'm Writing"
9. "May Your Beer And Chin Always Be Held High"
10. "Pour Me Into A Taxi"
Descargar Disco